A smoothie in the morning, or no breakfast at all?
For some of us, it's perfectly normal, for others absolutely unthinkable! But what if we're in a bit of a hurry? We have help at hand with our RINGANA SPORT power bar recipe that's so easy to make at home. That way you'll start your day in good shape and you'll be ready for whatever it throws at you.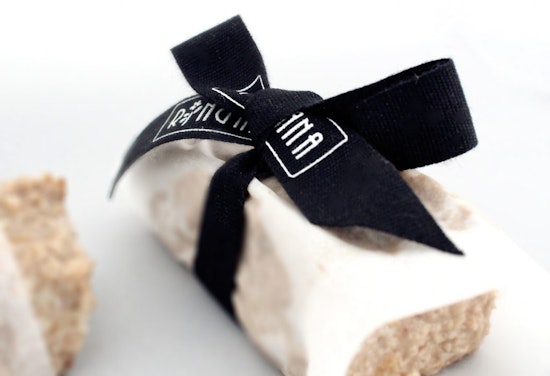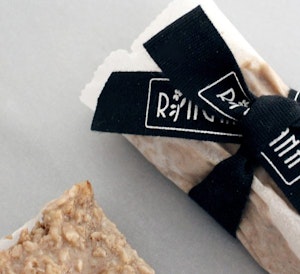 All you need is:
1 sachet RINGANA SPORT boost
1 banana
200 ml almond milk
100 g oat flakes
100 g nuts
100g peanut butter
1 pinch of salt
Cinnamon, to taste
To prepare, simply grind the oat flakes and nuts into a flour and mix with one sachet of RINGANA SPORT boost, salt and cinnamon. Cut the banana into small pieces, blend it and then stir it into a smooth paste with the peanut butter and almond milk. Fold in the oat flake-nut mix and stir well.
Fill the mix into a flat container, smooth it out, and place in the fridge. As soon as the mix has set, you can cut it into bars – and then put it once again into the fridge overnight. The next morning you can enjoy your breakfast bar!